A few months ago I wrote about my 2018 Hackintosh which I've just upgraded again. This time by adding an NVMe drive into the motherboard. A blog post here made me very excited to try it out for myself.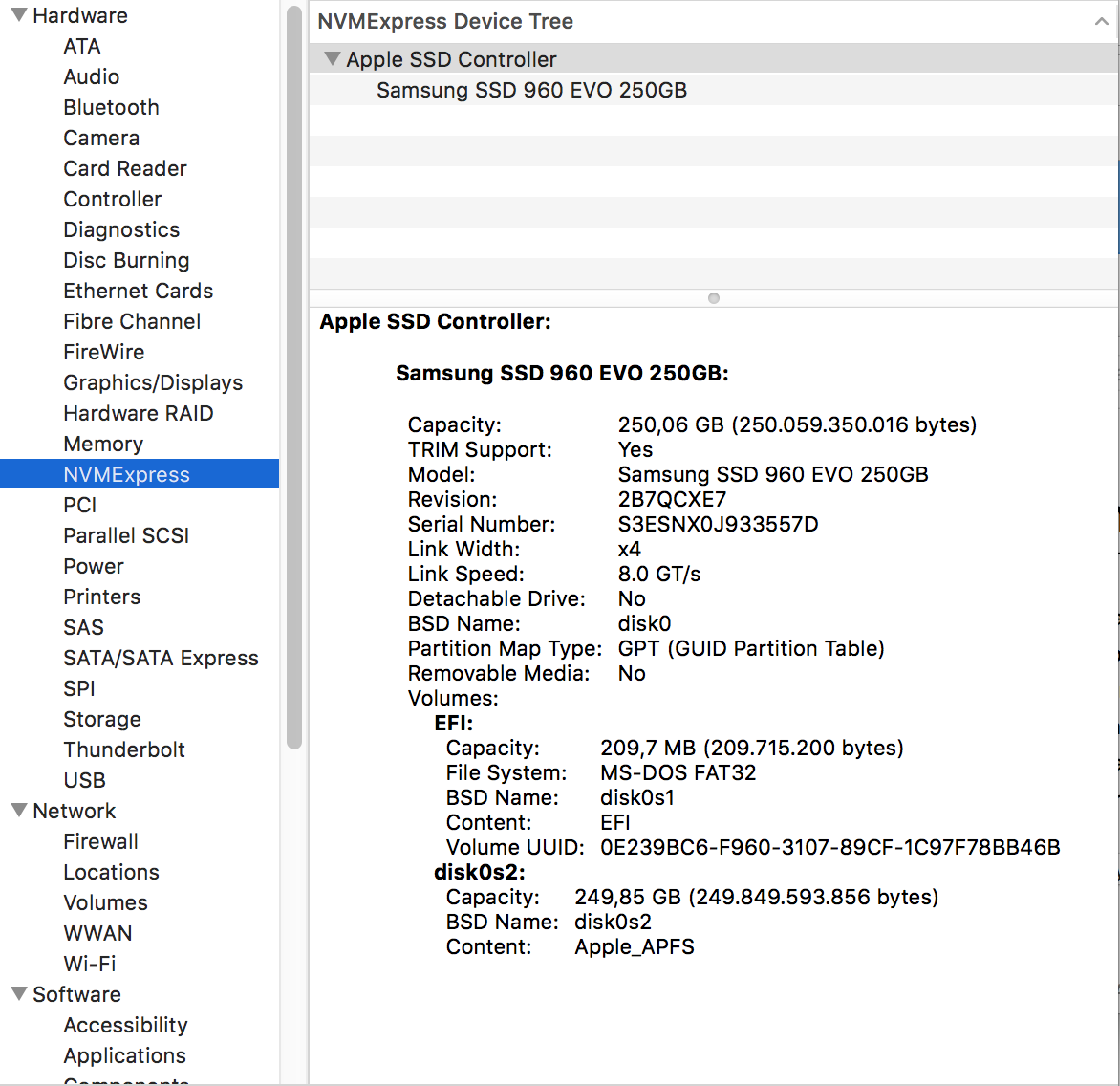 I chose a Samsung SSD 960 EVO 250GB because of its unprecedented benchmark scores. Samsung claims it's up to 3x speedier than regular SSD's although benchmarks shows the number to be 2x.
To get a full experience I did a fresh hackintosh install. The benchmark below speaks for itself.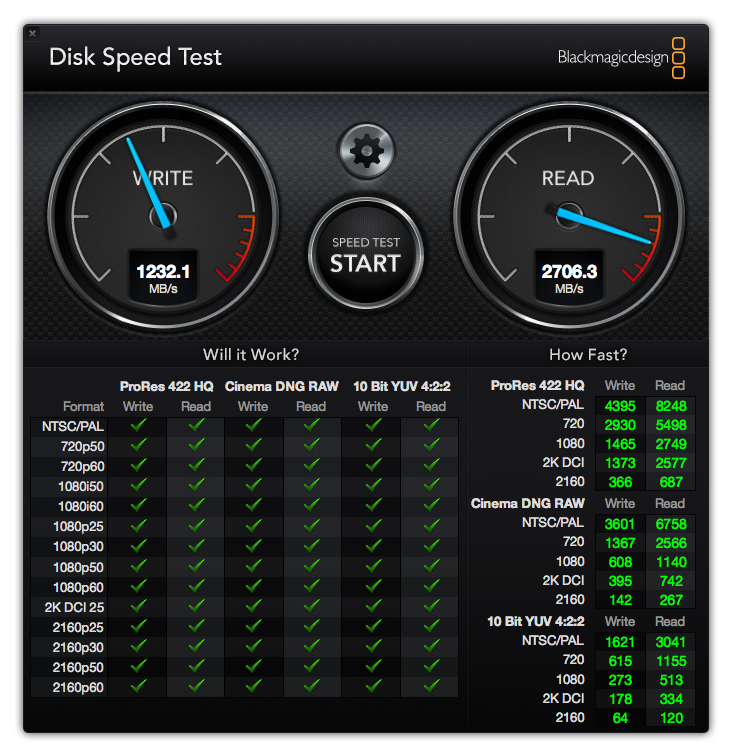 The most notable difference is when I do programming in PyCharm, my 2017 Macbook Pro lags behind. The only thing I could think of to speed things up is to upgrade the CPU on this hackintosh into an i7-7600k. There are impulses to go ahead upgrade the motherboard and CPU for Coffee Lake but that'd be too much #haha.
03 August 2018 by Batista Harahap on Hackintosh | high sierra | nvme