This is a blog post I don't share in my social network. It is written for a specific little human who is my son. If you're not him, I hope all the posts I've written and will write is of use to you. When a human named Jeremia Rozada Moratua Harahap asks for your time, please hear him out. If it's you Jemi, I'm writing this for you.
Today marks the end of the road of the marriage your mom and I had for 6 years. I am heartbroken because now I am not your best example to follow. I haven't been the best dad and husband for you and your mom. I did all the classic mistakes of both. But hear me out, having you as our son was God's blessing, no less. I changed much of myself for the better because of you.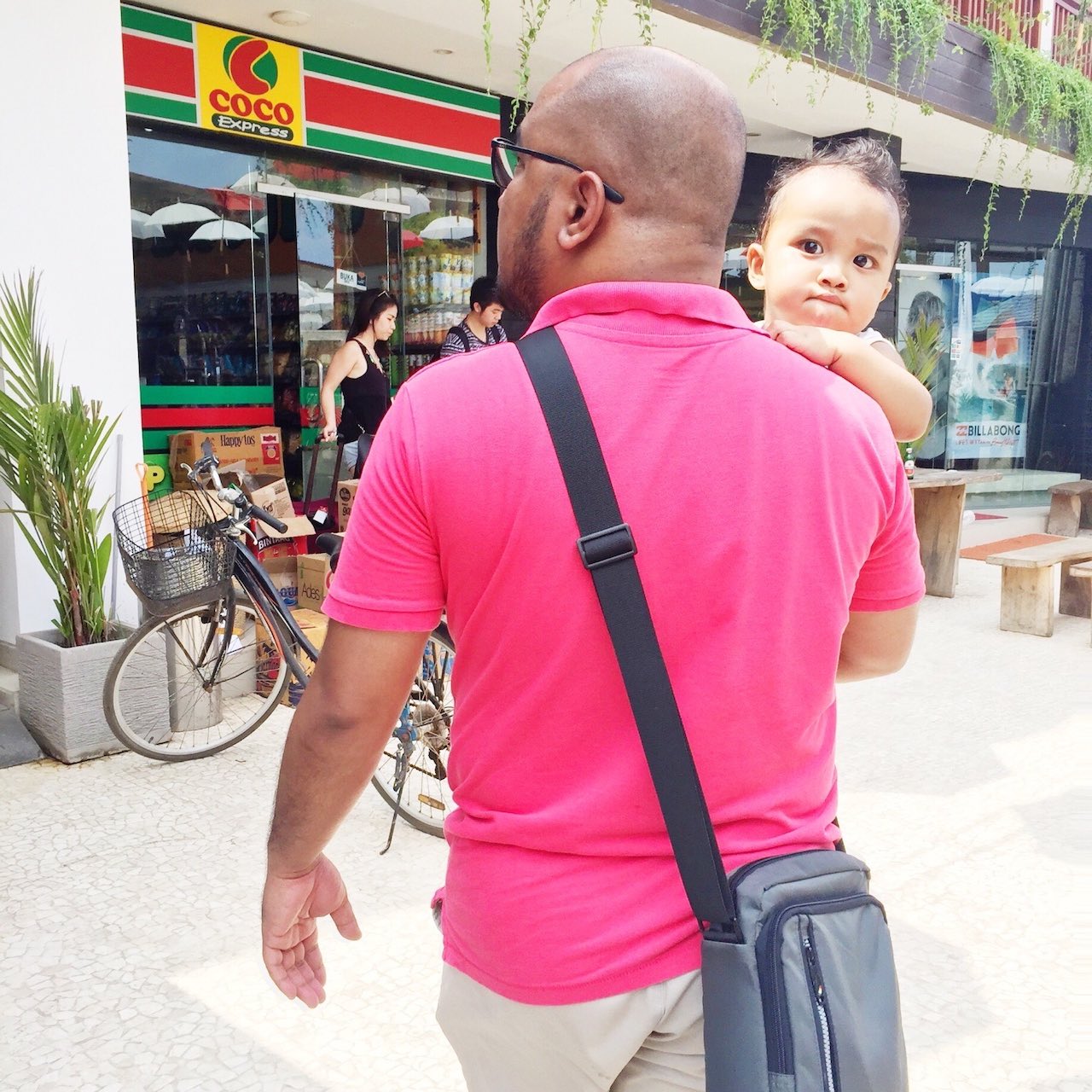 The above is a picture of the both of us at Gili Trawangan. A few days before this picture is taken, I was alone at Senggigi Beach wanting to clear up my mind. It only lasted for 1 day before I called your mom, buy the tickets and see you the next morning. In that moment, I realized I never want to go anywhere new and exciting without you. There is no point in having fun without you.
That was October 2015, you were 1 year old.
I want you to know, you are always my source of true happiness. Your existence came as a realization of my life goal: understanding love (kasih). You are never a reason in the break up of your parents. Neither was your mom. It was me who wanted this divorce, I am responsible for this decision, your mom followed through.
When I made the decision, my conviction was whatever happens, every action I made and will make have to be made responsible in your eyes. As you are my true happiness, one of the responsibility I bear in my back is teaching you about relationships. I am the worst at it. Hopefully you can learn from my mistakes and be a much much better person than I am in a relationship. I am looking forward to have that conversation with you Jemi, with all my heart.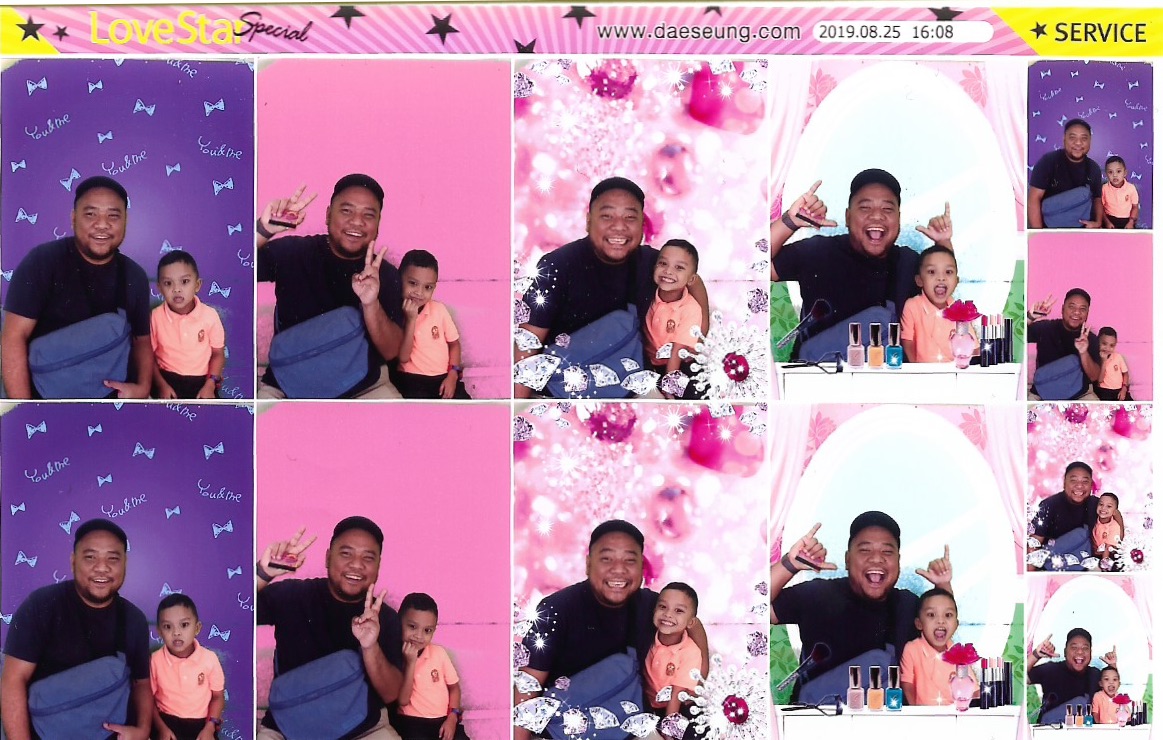 The picture above was taken a month ago. I didn't know how to operate the photo box machine, I had to ask a guy there to help me out with the printing. When I was taking the print, I lost you for at least 30 seconds. Those were terrifying seconds for me. You ran out of my reach, I looked for you and shouted your name. I found you near the candy machine and won us some chocolate. You ate it all.
Seeing you is the happiest moment of my life. On that day, it's been 1 year and 3 months since we don't see each other every day. To this day, I blame myself for the misdeeds I am responsible of that led to your unhappiness.
As your daddy, I can't be an example if I'm not truthful to you. I learned now that in any relationship, there are only 2 things that matter:
Honesty
Loyalty
I wasn't both. I tried but I failed. My ego is my biggest enemy. As a husband to your mom, I didn't do a good job. But as your daddy, I hope I can make you see that over time, I can be an example you can be proud of. I am always your biggest fan, supporter and support system.
It pains my heart to not be with you every day but above all it pains me knowing that I can't control the future. All the things that could and would happen to you because of this divorce.
I want you to read these 2 blog posts I wrote before and after you were born:
I have only love for you, you were loved even way before you were born. I am a proud daddy to call you my son.
---
When you read this, I pray to God I am still alive to have a conversation with you. I am changing the way I eat and live with a single hope to able to be made responsible for this divorce by you. Until then, I will make a better example of myself for you. You are my light, my strength, my wisdom and the owner of my heart.
I love you, Jemi.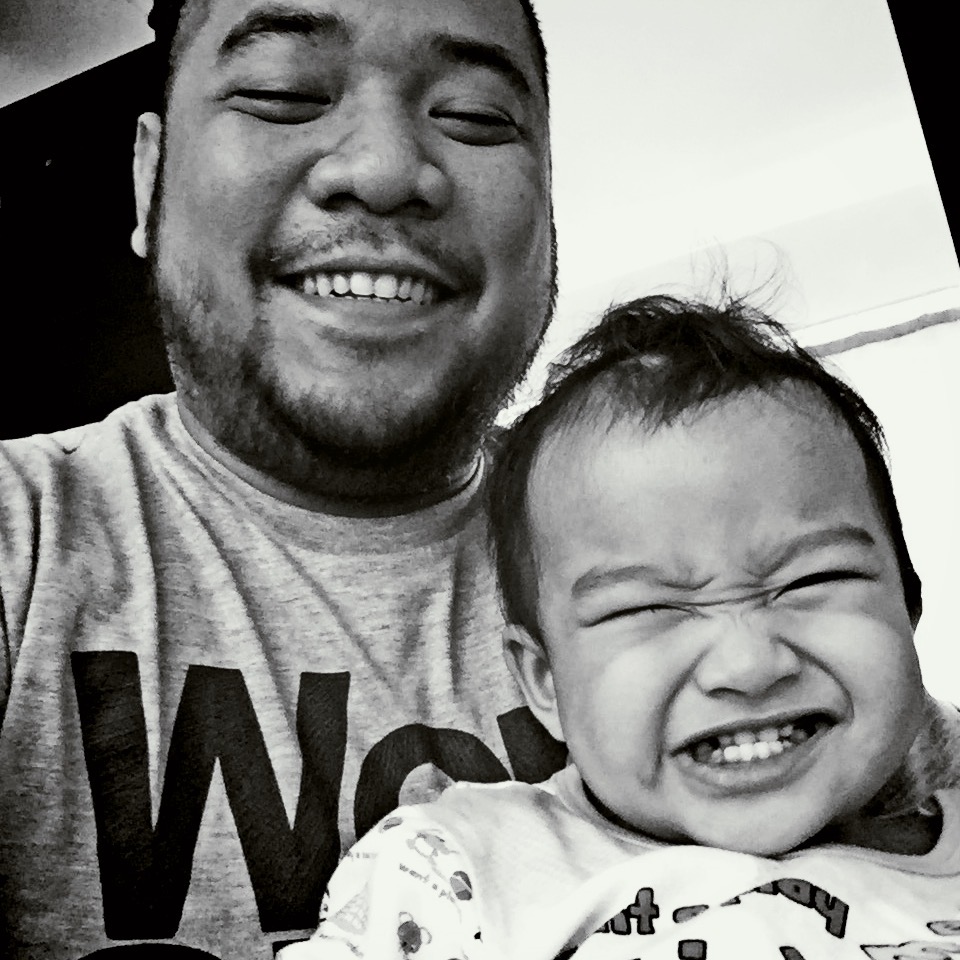 26 September 2019 by Batista Harahap on jeremia | love | jemi | kasih